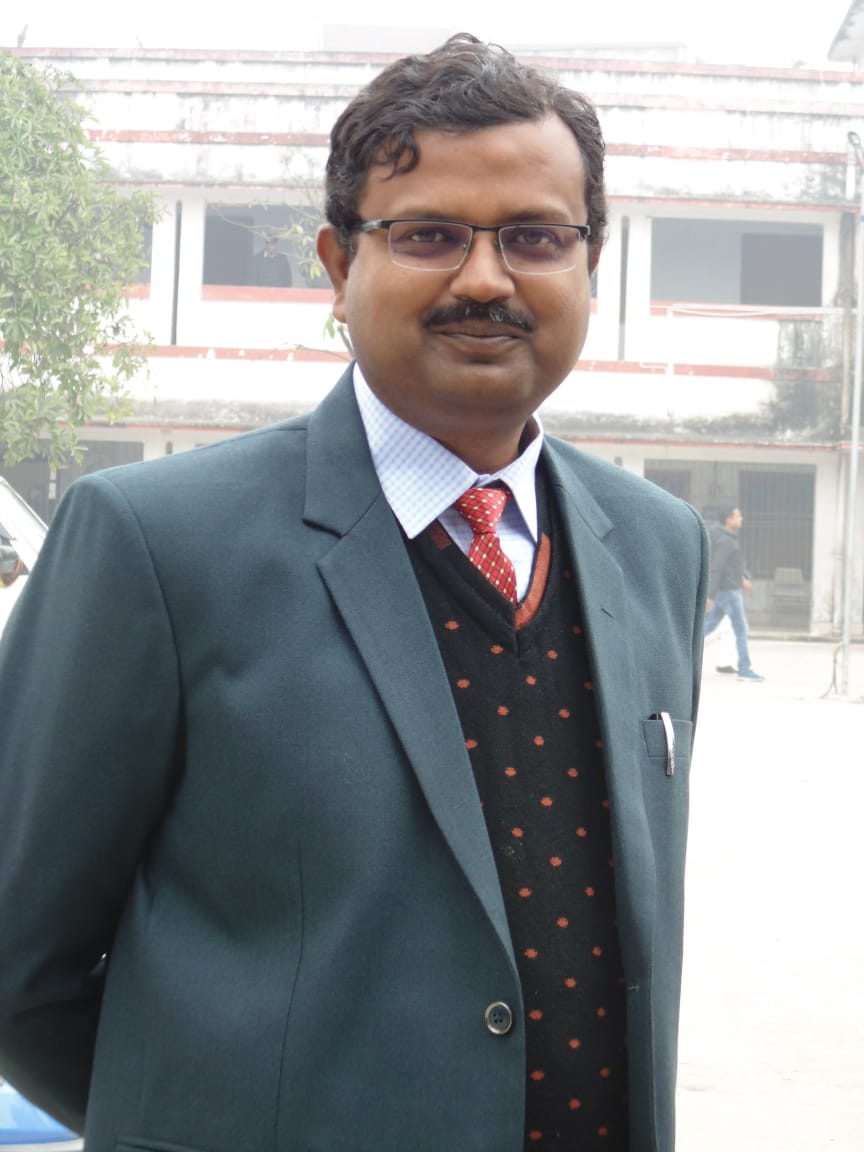 (Associate Editor)
Dr. Amit Sahani Born in the illustrious family of Dr B Sahni and Dr M K Sahani from Bihar, he graduated in Homoeopathy from the prestigious National Institute of Homoeopathy. He has completed his PG in repertory from G.D. Memorial Homoeopathic Medical College & Hospital and later did his Ph.D. from M K Bhavnagar University. He is author of Conspectus a widely followed book by PG students.
Brief About Dr. Amit Sahani: Dr Amit is presently the Head of Department of Repertory at R.B.T.S. Govt. Homoeopathic Medical College & Hospital, Muzaffarpur, Bihar.
Dr. Amit is associated with many Homoeopathic associations like The Homoeopathic Medical Association of India (HMAI), Liga Medicorum Homoeopathica Internationalis (LMHI), Homoeopathic Science Congress Society and many others. He is also member of the Indian Science Congress Society. He is presently the General Secretary of HMAI, Bihar State Branch.
Dr Sahani is also active member of social organizations like Rotary International and YMCA.
Dr Amit is also sought as resource person for seminars by reputed organizations like Bihar State Health Society and Bihar Voluntary Health Association.
Publications
Dr Amit has nurtured the habit of writing and has written many articles, research papers and has published two books. His book 'Conspectus' for PG students is appreciated for being a unique book of this genre.
His presented his research article "BELLADONNA AS A PROPHYLACTIC IN ACUTE ENCEPHALITIS SYNDROME IN MUZAFFARPUR- A COMPARATIVE RETROSPECTIVE COHORT STUDY" in the LMHI Global Colloquium 2021. His poster on "INDIVIDUALIZED HOMEOPATHY AS AN ADJUNCT IN THE TREATMENT OF GOUT: A RANDOMIZED PLACEBO CONTROLLED TRIAL" in the same congress was adjudged as the best poster in its category.
Awards and Recognition
Dr Amit was awarded with the Best Teacher award by Cancer Institute of Homoeopathy during National Seminar on Cancer & Homoeopathy at Darjeeling in 2019.
He has also been felicitated by Mahendra Singh Memorial Trust on the occasion of Shraddhanjali for his presentation on role of Repertory in Acute cases.