TESTIMONIALS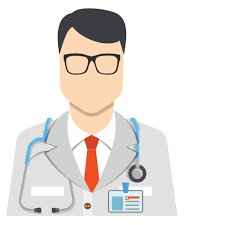 Dr. Swapan Das
( Lecturer at dept. of Homoeopathic Materia medica)
Homeopathic Heritage is one of the genuine journals & I personally love reading it. From covering various interesting articles and case reports it covers all the themes. I highly recommend the journal!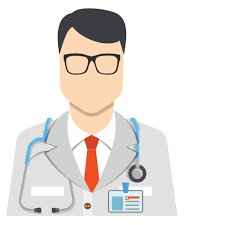 Dr. Kanika Garg
(Assistant professor)
I started submitting my articles to Homeopathic Heritage a long time ago and there is no going back. It is a great platform where your talent is honored 7 personal growth never stops. A pleasure to work with them.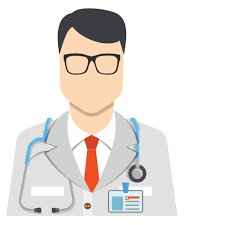 Dr. Sheetal Taneja
(HOD & PG Guide)
Just a short note to express my pleasure with the journal. The team is top notch and professional. Their good quality of work and professionalism makes enjoyable to work with. Putting efforts to write articles has made me efficient.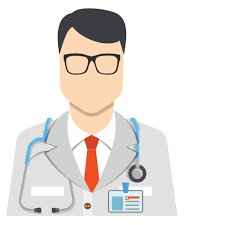 Dr. Shreya Misra
(Associate professor)
I have been connected with Homeopathic Heritage for over 4 years. I have always been very pleased with the professionalism, quality and presence of the magazine. Working together with the publication has produced a wonderful response and results in our homeopathic community.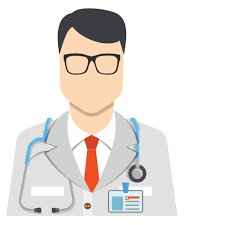 Dr. Puneet Padiyar
(Lecturer at dept. of Practice of Medicine)
Homeopathic Heritage has done a great job in getting our message out to our target audience. I have received appreciation as well as queries over my case studies and articles which is a good response. Working together has been great.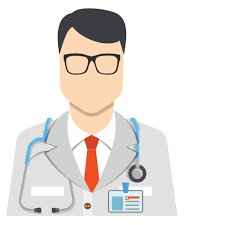 Dr. Manu Gupta
(Professor of Paediatrics)
As an avid reader I eagerly wait for the issue of the month to roll out. An oldest publication in the world of homeopathy. The journal has been a boost to this system by providing opportunities to the students and doctors to showcase their mettle. Hats off and great job!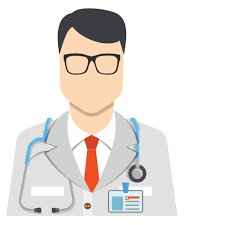 Dr. Manoj Shah
(M.D. Hom, senior Homoeopathic practitioner)
From the basket of B Jain, another gem to be found is Homeopathic Heritage. I have worked with it for over 5 years and I must say that there has been no compromise in the quality of content, it is riding up the hill ever since. It is a great source of research and hidden works of homeopaths. Thanks for being there.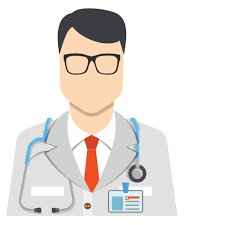 Dr. Yash Nath
(Assistant professor, Dept. of Homoeopathic pharmacy)
An efficient and informative journal. Started providing my papers/articles to them for decent time. I have to commend about the hard work they put into. Publishing in this journal has been a boon. Was approached for my work at many places after that. My gratitude to the team.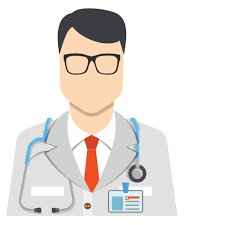 Dr. Anag Nigam
(Associate professor)
Homoeopathic Heritage journal provides important learnings from case studies of doctors from all over. The articles are diverse and focus on a broad spectrum of challenges. What is also great to see is the move towards wider content.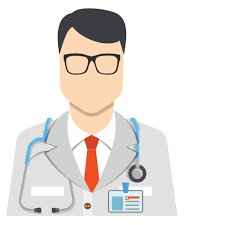 Dr. Shradul Kumar
(M.D. scholar)
Monthly topics of the journal provide a thoroughness of the topic starting from an introduction, research work, clinical case studies, interaction, etc. A great assemblage at one platform. Thanks!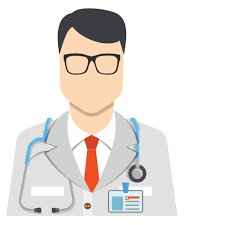 Dr. Jyotir Goswami
(M.D. scholar)
The Homoeopathic Heritage is a bright publication that allows me to keep a close eye on what is happening across Homoeopathy. It has helped me get a decent way about how to deal with cases of mine.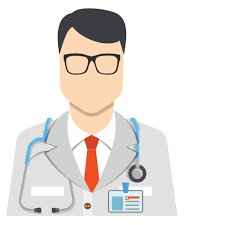 Dr. Subhash Mittal
(senior professor)
Journal helps us stay relevant by providing insight into the streamline and inspiring us to face challenges in practice & to know what is in there to explore in our field of science.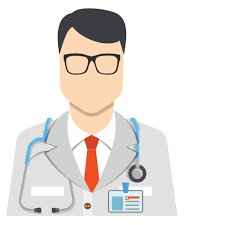 Dr. Avika Bhatt
(M.D. Hom)
There are very few good-quality homoeopathic journals & it's one of them. My advice to my peers is to read The Homoeopathic Heritage particularly if you're a budding homoeopath, it motivates and updates you at the same time.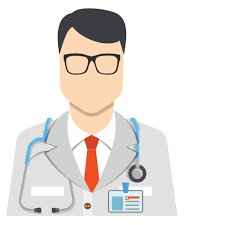 Dr. Parth Gupte
(M.D. Hom, senior Homoeopathic practitioner)
As the name suggests it is actually a heritage for Hoemeopathy. Probably has the broadest focus and greatest reach of all the journals in the race, reaching the target audience and fulfilling the purpose of a medical journal perfectly. Love being a part of it!.