EDITORIAL & REVIEWERS
Chief Editor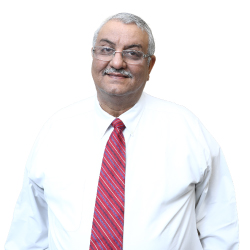 (Chief Editor)
Dr Master's introduction into homeopathy was in the year June 1976, when he joined Bombay Homeopathic Medical College, after giving up his studies at the orthodox school of medicine. In December 1979, Dr Master passed his LCEH examination, with a 1st class in all subjects, in all the years, getting the most coveted silver as well as gold medal. He was also honoured by the then Governor of Maharashtra for an outstanding medical career.....
Editor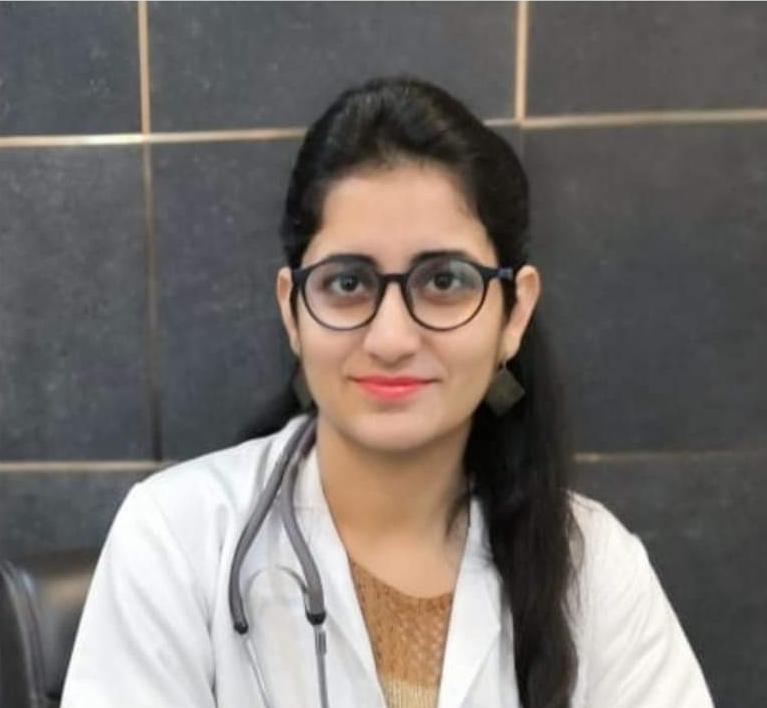 Dr Yashika Arora Malhotra
(Editor)
BHMS, Nehru Homoeopathic Medical College and Hospital, DU and MD (Hom) in Homoeopathic Materia Medica, DKMMHMC, MUHS.....
In-House Editors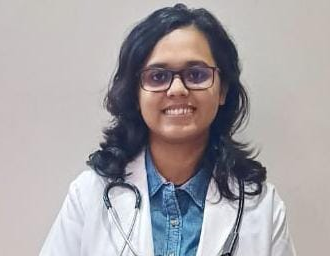 Dr Aditi Shrivastav
B.H.M.S. (NHMC, Delhi), Homoeopathic consultant, Greater Noida.....
Associate Editors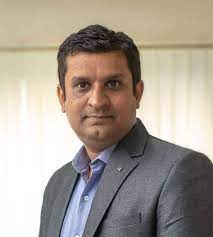 Dr Krutik Shah M.D. (Hom.), D. IACH (Greece) is the Chief Consultant Homeopath & Medical..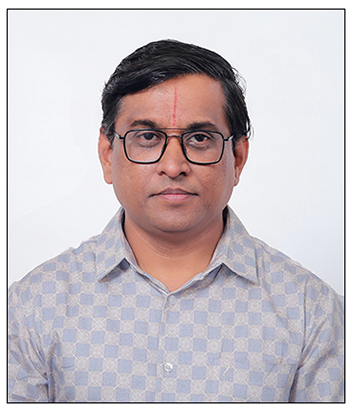 Secretary, District Disability Rehabilitation Centre (DDRC),Latur. Consultant and Assistant Professor….

BHMS,MD (Homeo) is a classical homeopathic practitioner with over 12 years clinical.....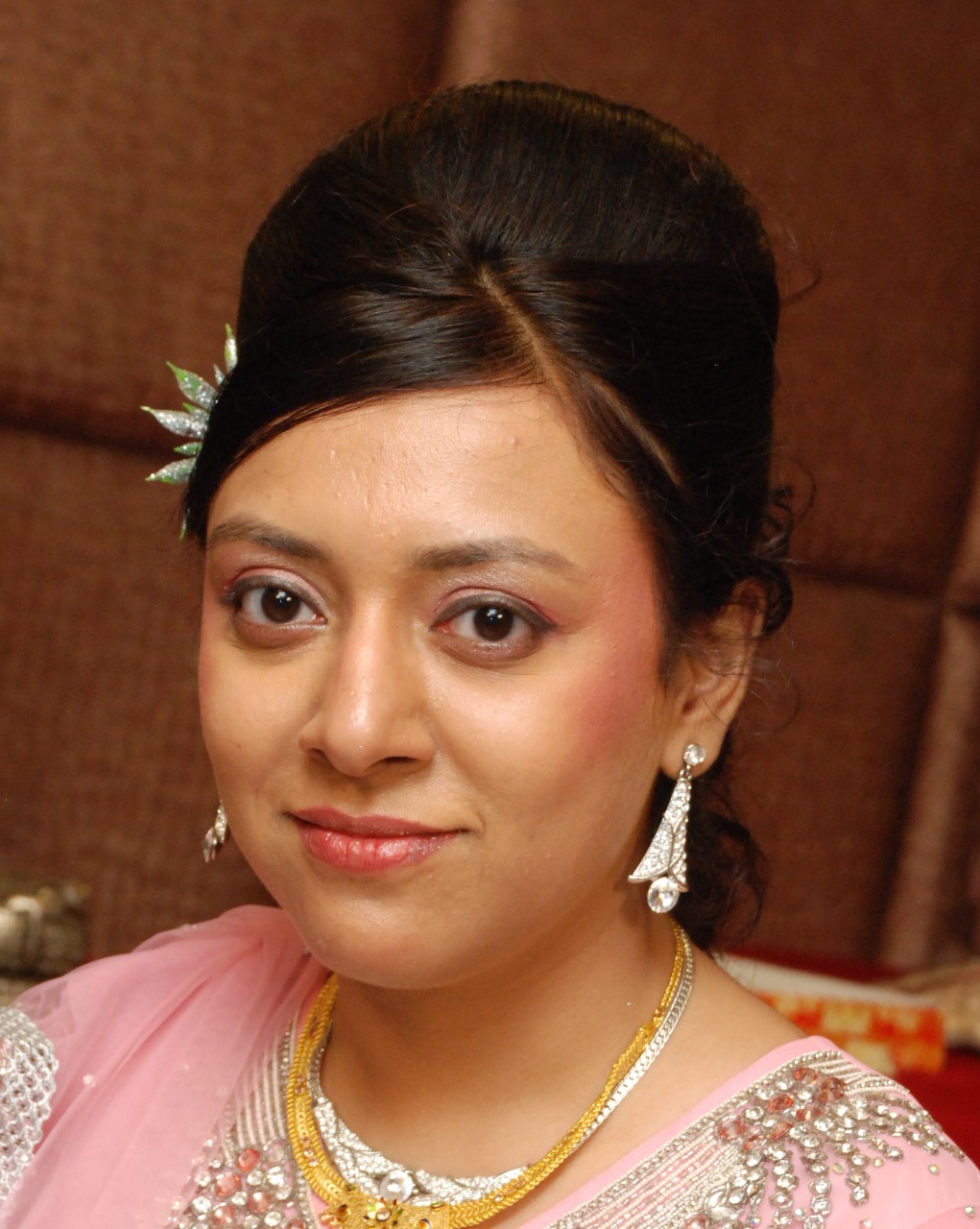 BHMS, MD(Hom.), PhD (Hom.), DNHE, Associate Professor and Homoeopathic Physician and Consultant...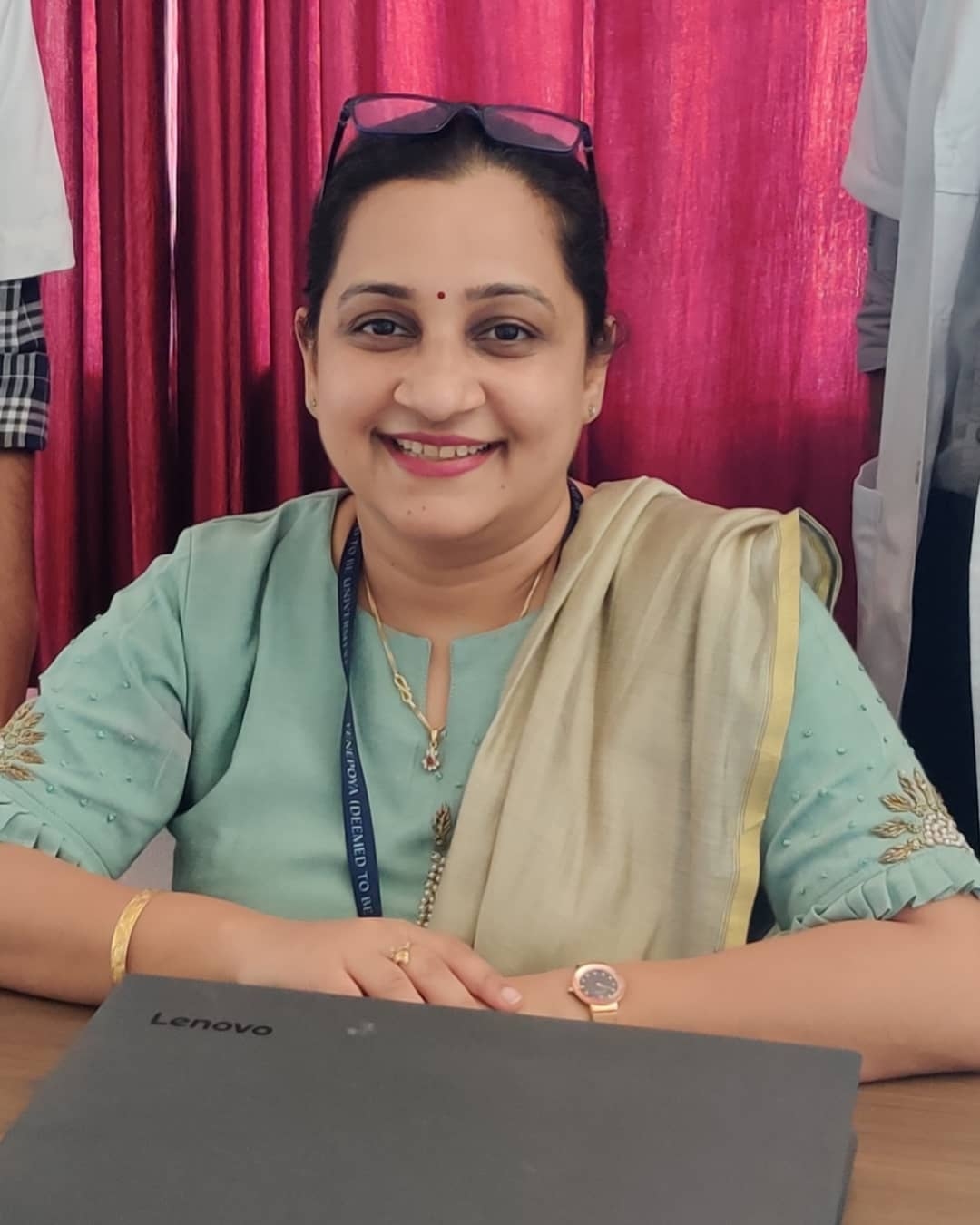 B.H.M.S, MD Professor and Head of Yenepoya Homeopathic Medical College and Hospital (YHMCH) ...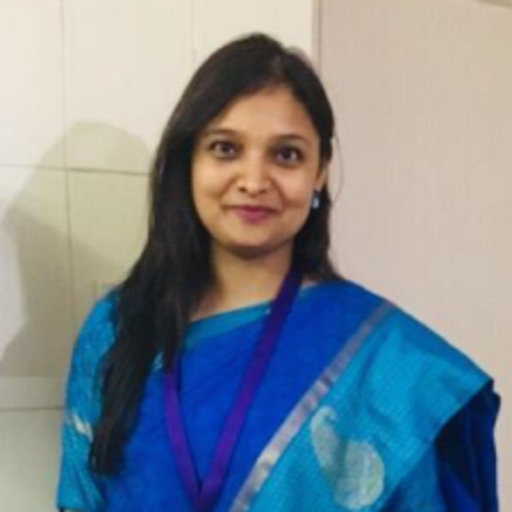 Dr Anit Acharya
Assistant Professor, Department of Materia Medica (Dr M PK Homoeopathic Medical college, Jaipur) ....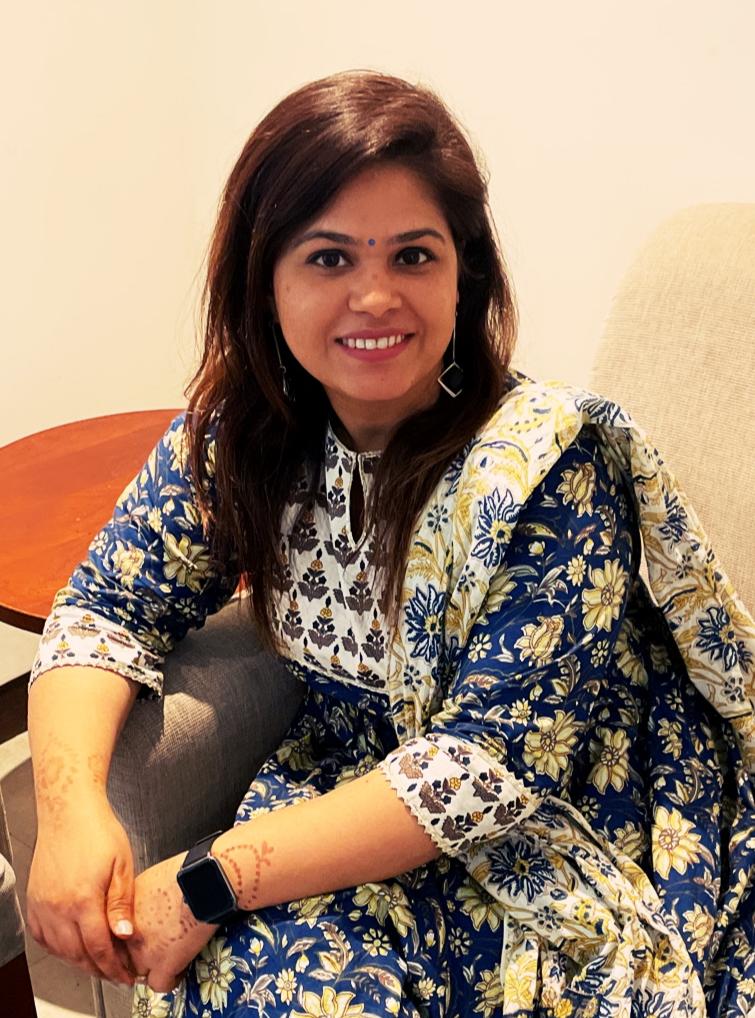 MD (HOM), PhD Scholar Homeopath by Heart, Senior Consultant, Orbit Clinics- Janakpuri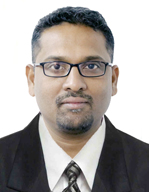 Principal and Professor in Dept. of Anatomy. (Poojan Homeo Care) in Vadodara. Homeopathic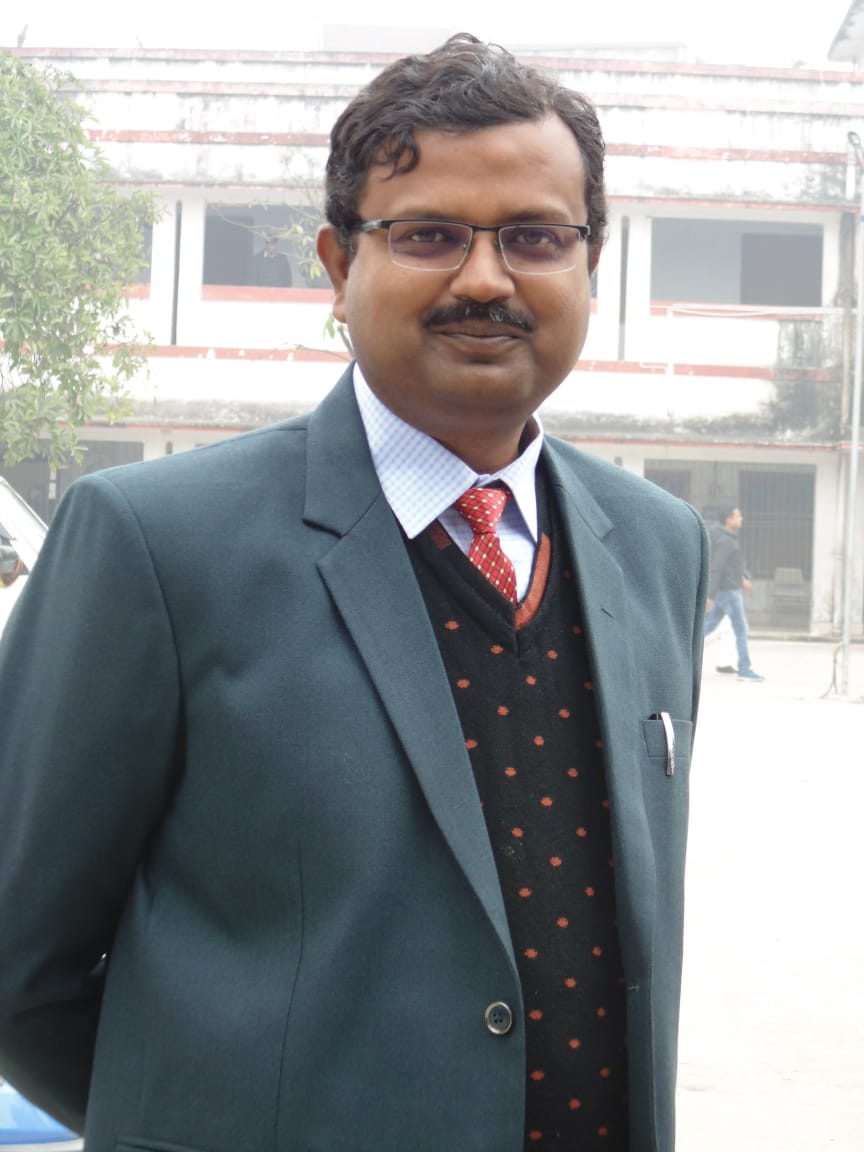 Head of Department, Repertory, R.B.T.S. Govt. Homoeopathic Medical College & Hospital,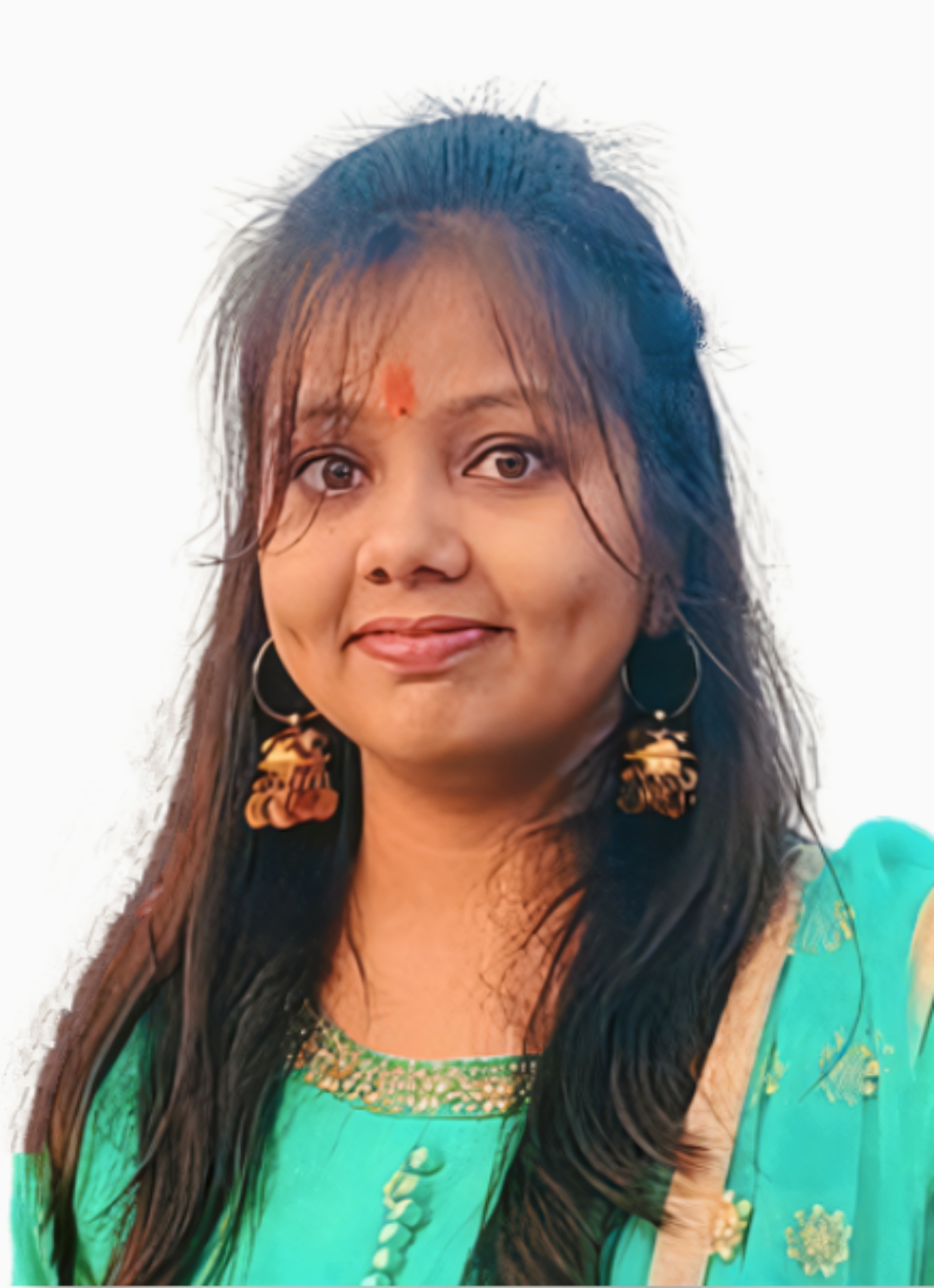 Assistant Professor, Dept. of Pathology, Dr. R.B. Singh Gaya Homoeopathic Medical College...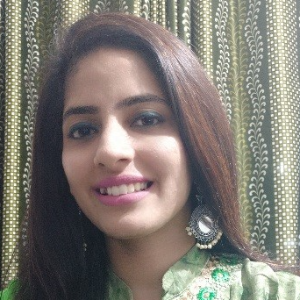 M.D (Hom.) (Gold Medalist), Dr. D.Y.Patil. Homoeopathic Medical College & Research Centre, Pune
Reviewers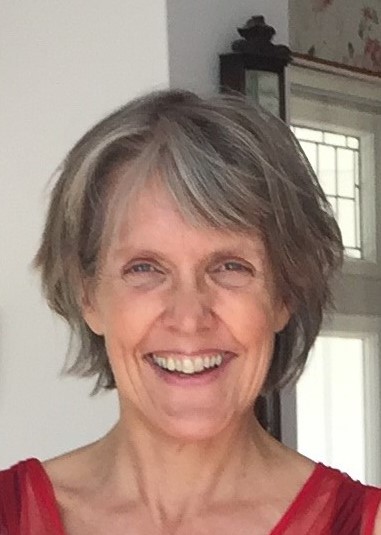 Dr Clare Relton - Senior Lecturer in Clinical Trials, Queen Mary University London and Honorary ..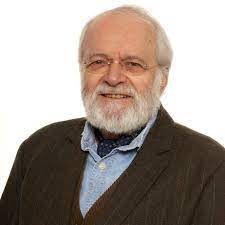 Francis Treuherz, MA, FSHom, has been practicing homeopathy since 1984 which currently ..

Dr Meeta Gupta, Md (Hom), Mba (Health Care), is presently the Chief Medical Officer (NFSG)..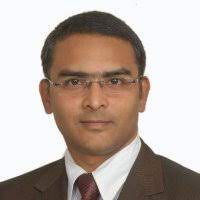 Specialties: Research, Clinical Operations, GCP, Monitoring, project Management, Medical Writing, ...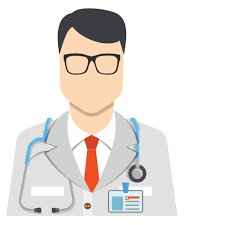 Dr Kamal Sethi
Prof. Sethi has been President of Cardiology Society of India and Member of Executive Council..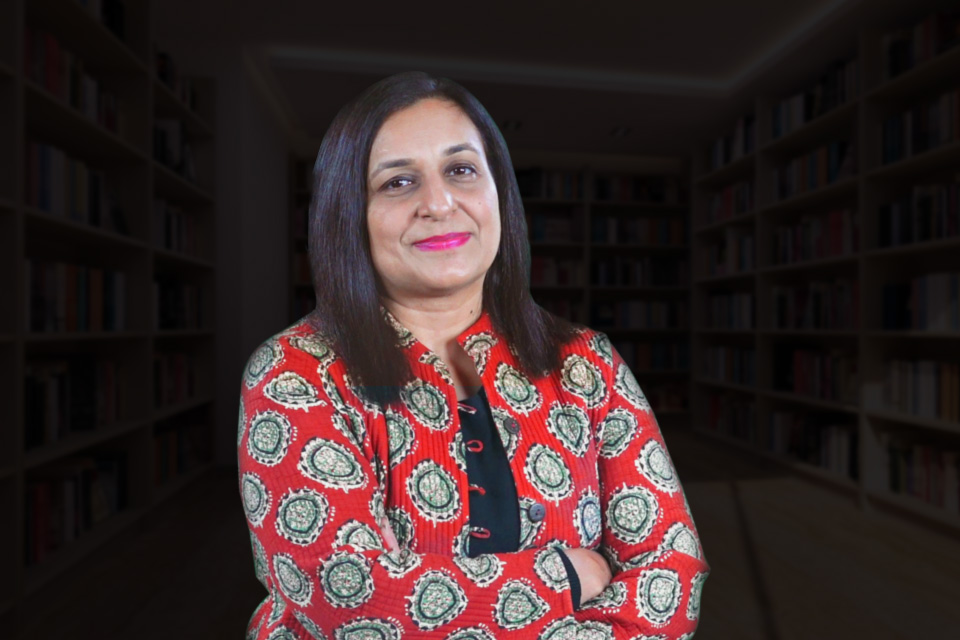 Dr Monika Kathuria
M.D. (Hom.) in Repertory completed her PG in 2008 and BHMS in 1995 from Nehru Homeopathic ....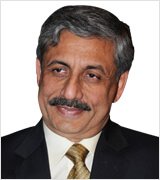 Director(AYUSH) Government of NCT Delhi; Secretary for Information and Communication...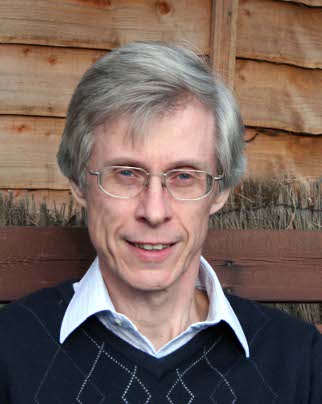 Founded in 1844 and incorporated by Parliament in 1950 the Faculty of Homeopathy supports ...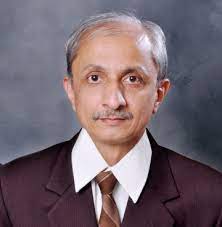 Dr Sandeep Sathye
Received his B.H.M.S. from Pune University 1988, a Diploma in Naturopathy, Nasik, 1989, Ph.D. Open International....
International Advisors