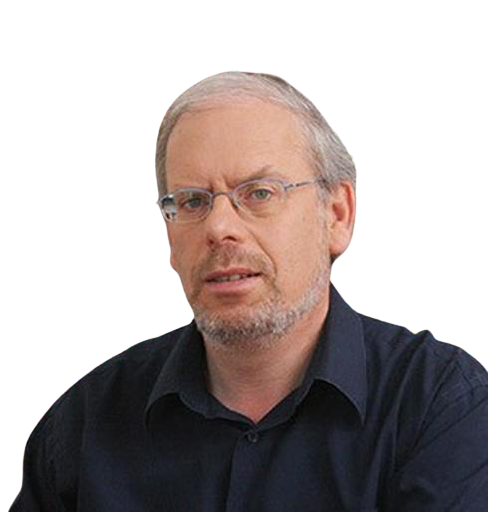 (International Advisors)
Dr Chaim Rosenthal Dr. Chaim Rosenthal - M.D. and Homeopath, Israel, Dr. Chaim Rosenthal, Founder of the Israeli School of Homeopathy, Joins Ariix Wellness Council.
Founder and Director of the Israeli School of Homeopathy, Dr. Rosenthal graduated from Hadassah Medical School of the Hebrew University in Jerusalem and has been a practicing medical doctor for 40 years, with a focus on homeopathy for 36 of those years. He is also Director of the Homeopathic Faculty in the College of Complementary Medicine in Tel Aviv and has been running his own busy practice for 24 years.
Dr. Rosenthal also works as a Naturopath and frequently travels as a much in-demand international lecturer, appearing in countries including Russia, France, Holland, England, Spain, Canada, Finland, India, Denmark, Norway, Sweden, Check Republic and Belgium.
He has been a doctor of medicine since 1984 and a graduate of Rush Medical School, Chicago, Illinois. He completed his psychiatric residency at the University of Vermont in 1988 and achieved Board Certification in Psychiatry in 1992. He completed his homeopathic training at the Hahnemann College of Homeopathy in Albany, CA.
There is only one school in Israel which presently meets the standards of the ICCH- the Israeli School of Classical Homeopathy, run by Dr. Chaim Rosenthal, RCHom and Elia Onne, RCHom. This school offers a 4-year course, including one year of clinical training (internship). There is no formal recognition of homeopathy as an accepted form of medicine, but neither are homeopaths persecuted for practicing as they see fit.
Over the past few years homeopathy has been integrated into various allopathic clinics. At least three hospitals have taken on homeopaths (who are not necessarily MDs), to work within a "multi-therapy" clinic. Recently, the largest national health care provider, Kupat Cholim, has begun six alternative therapy clinics, in which classical homeopathy is one of the therapies available.
About ARIIX
ARIIX is a unique and disruptive international opportunity company that creates efficacious, toxin-free products developed through collaboration with world-renowned experts and marketed through independent representatives. The ARIIX opportunity and brands are available in Australia, Canada, Greater China including Hong Kong SAR and Taiwan, Japan, Kazakhstan, Mexico, the Netherlands, UK, France, Belgium, Ireland, Israel, Italy, Russia, Singapore, South Korea, Switzerland and the United States